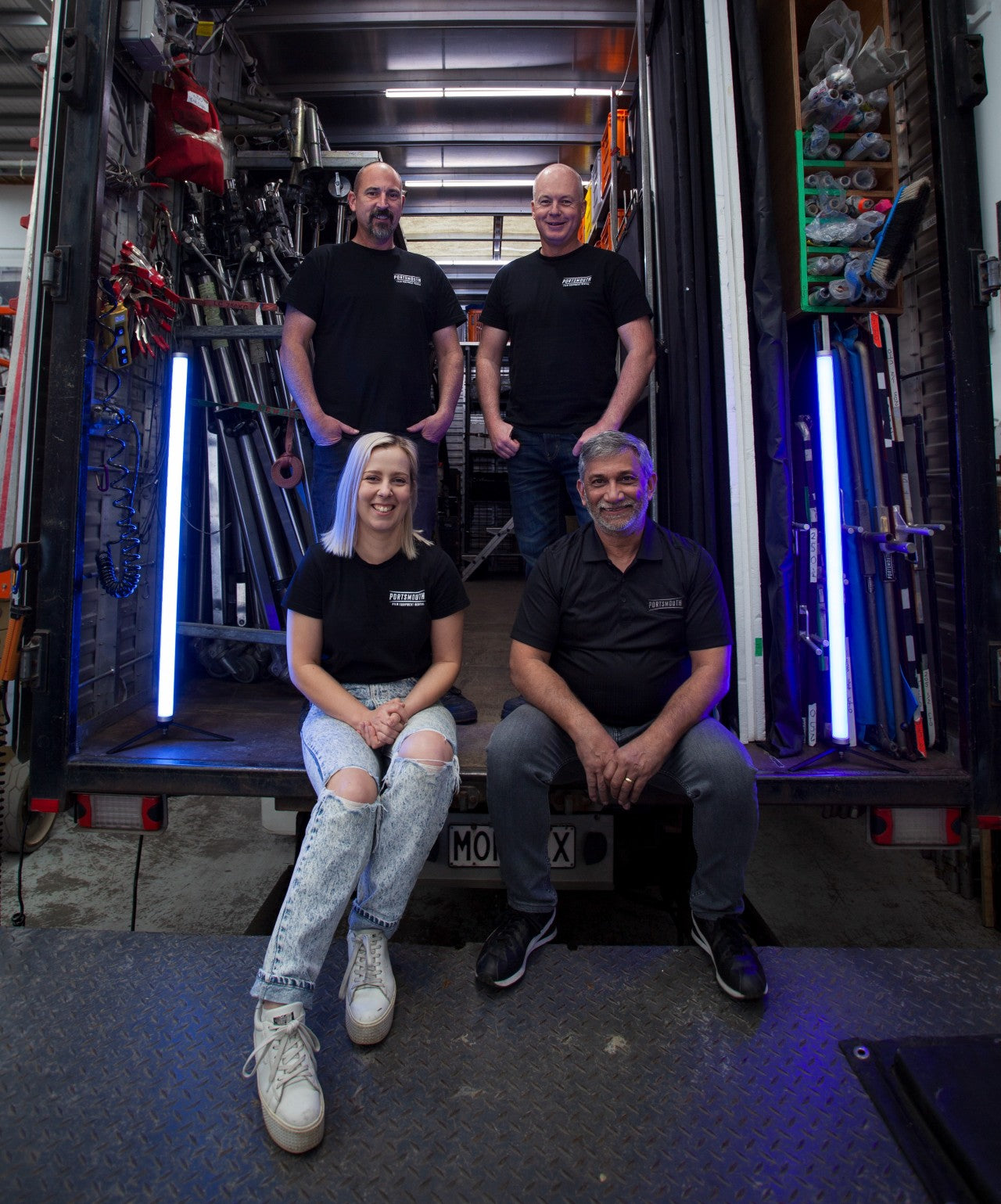 The Team at Portsmouth Rentals
Portsmouth Rentals has a long history of supporting productions since the founding days of the New Zealand film industry.
A stone's throw from the airport, and world class production facilities such as Park Road Post Production and Stone Street Studios, we have supported productions of all sizes, from the epic scale of The Lord of the Rings Trilogy to local student films.
With our extensive range of gear we can help with any lighting, grip, consumables or camera request that you might have. Our committed and passionate team and years of experience in the industry will make sure your project hits the ground running.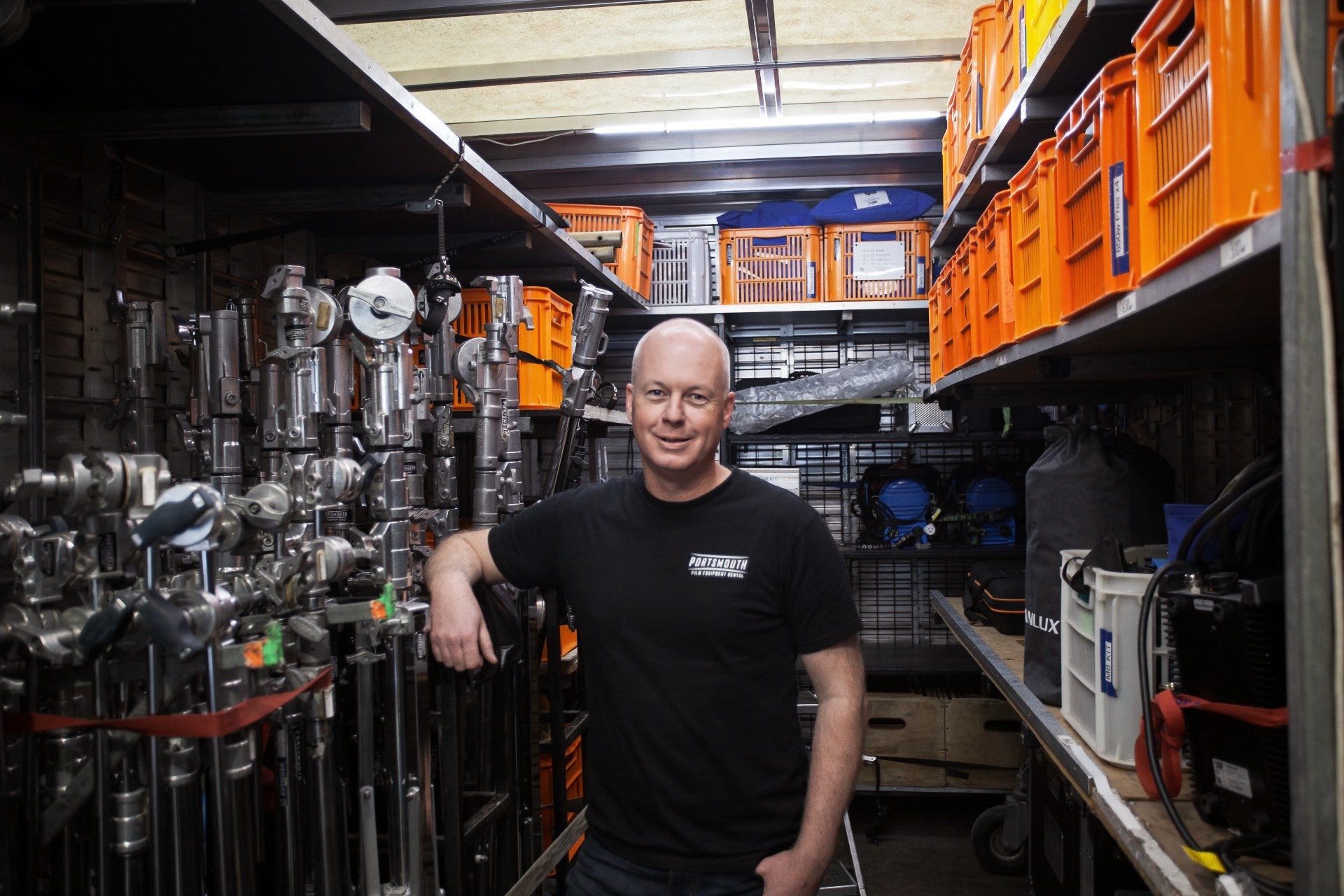 Craig McIntosh
Manager/Lighting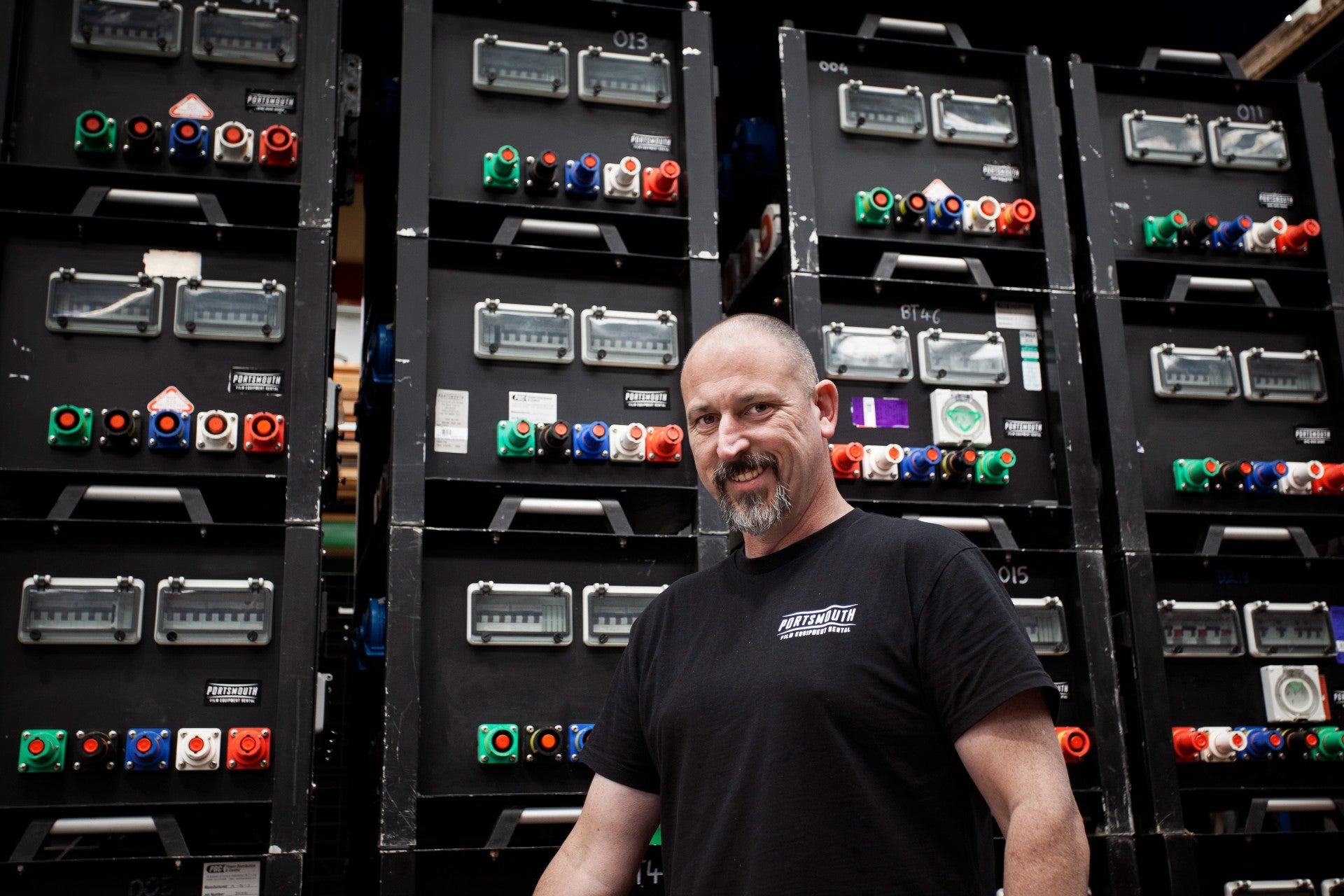 Nate Hopper
Lighting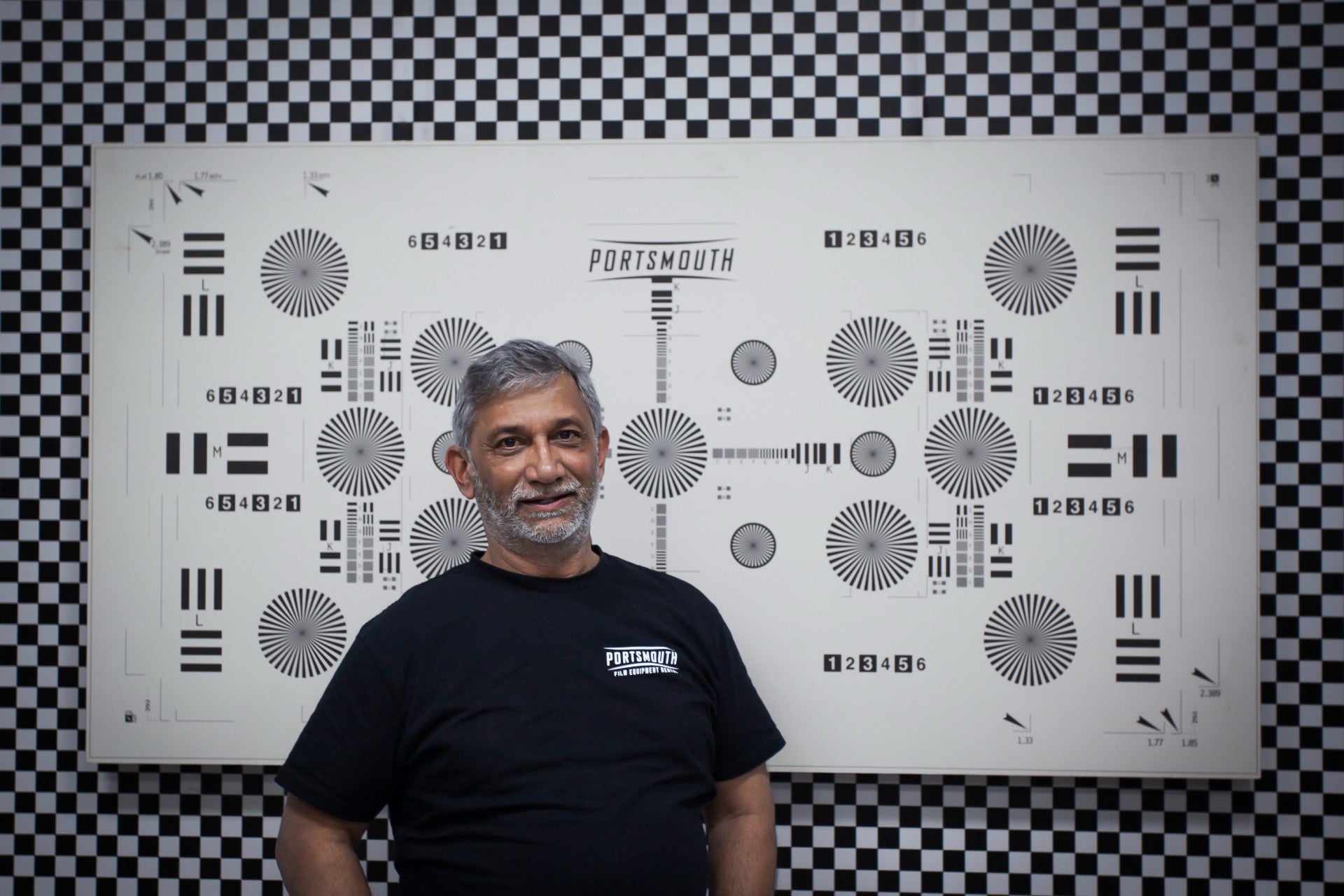 Claude Dasan
Camera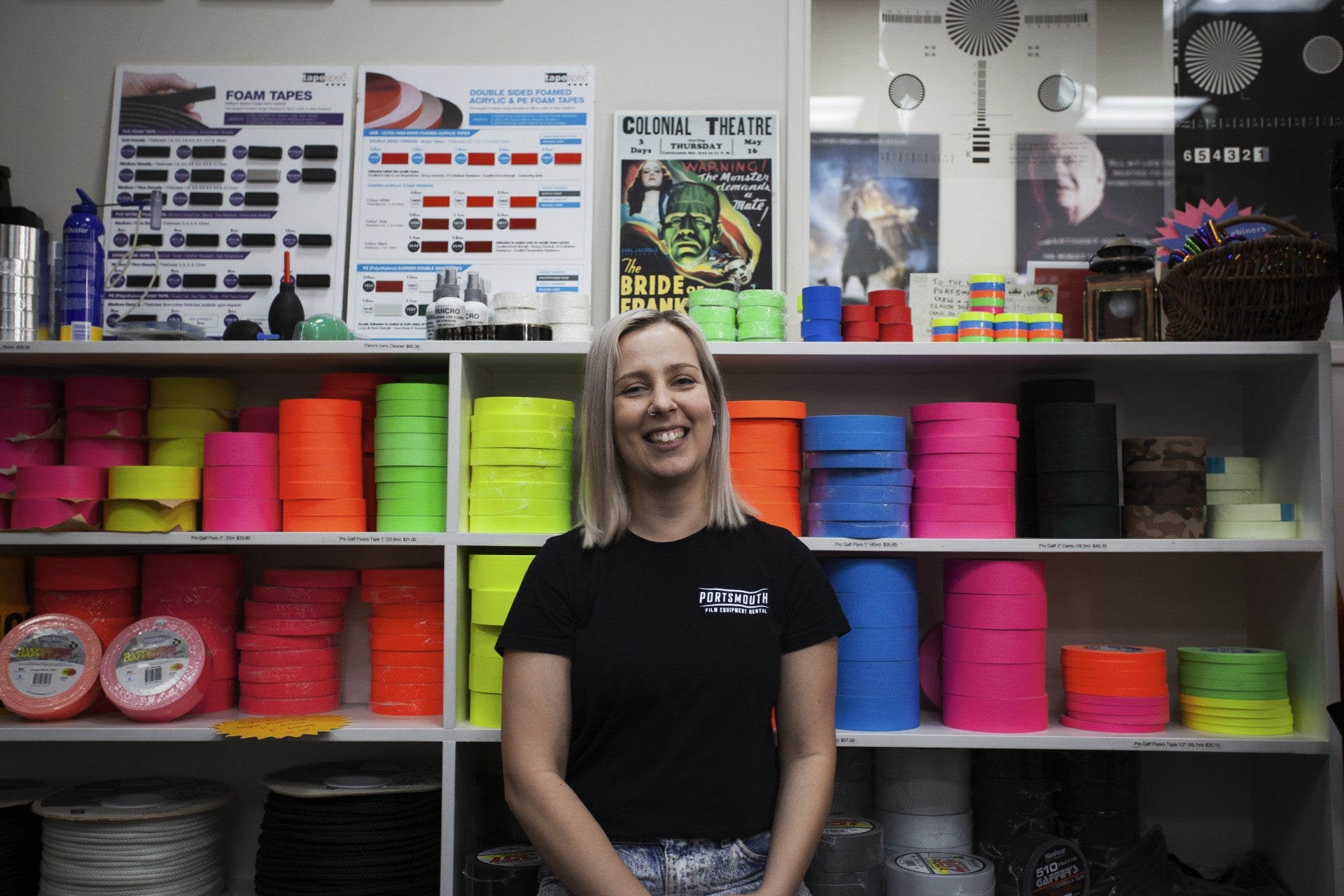 Brita DellaBarca
Consumables & Website
Wellington, UNESCO City of Film